Our Clients
We working with our clients and appreciate the trust they put in us to deliver their software solutions. Some recent clients...
---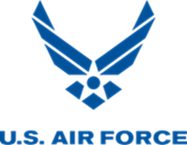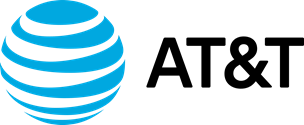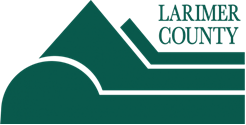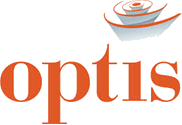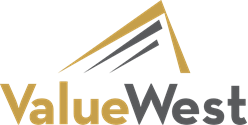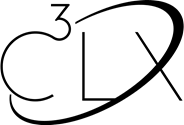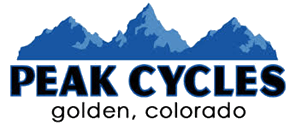 What We Can Do For You
What kind of software do you need? What business problems are you trying to solve?
---
Transform your business with custom enterprise software that manages your data at scale, helps your new and old systems talk to each other, and automates business processes and workflows.
Custom Enterprise Software Development
How We Work
What our projects, teams, and process look like, and how we can work with your business.
---
Project
We do project-based custom application development. Durations are from three months to several years.
We do project-based custom application development. Durations are from three months to several years.
You own the code, and you have full access to the code and a working version of the app that is updated with every code check in.
Team
Our teams usually consist of three to five developers and testers, although that can be as small as one person.
All our programmers are senior developers with a minimum of 5 years of web development experience. Most of our programmers have much more experience.
Working with a software development team on the other side of the world presents challenges. Our developers work closely with you during regular business hours to quickly understand and build exactly what you want.
Add your own people (developers, testers, designers, project managers, scrum masters, etc.) for a blended delivery team.
Process
We start by asking questions to understand the need behind the software. Are you opening a new market? Automating a manual process? Looking to make data-driven business decisions? Once we grasp your vision and what you want to accomplish, we break that down into features we can deliver.
Using lean software development methodologies, we identify and prioritize your highest-value features so the most important code is delivered first.
With our online Kanban board, you can see the status of features so you always know what's in progress, what's ready for production, and what's next for the team.
We usually work in one to three week iterations. You can see our work in progress or change requirements any time, and you'll have working software at the end of every iteration.